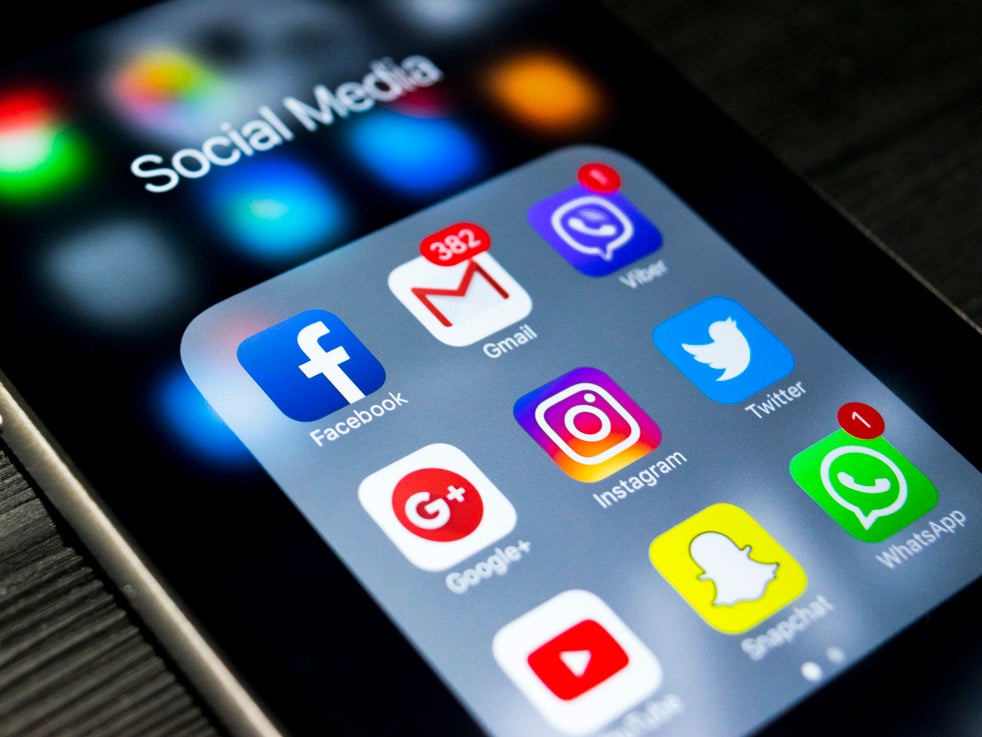 Driving huge amounts of traffic to your internet business is likely to make it succeed. That is the difference between the ones that fail and the ones that don't. Traffic.
I like to setup my smm panel panel plan like this as I like to have everything ready first thing in the morning to hit the publish button and do the syndication. Some people like to do things the other way round and you know what that is absolutely fine.
Many times we post all the time without asking any type of question to followers that we may have. By asking questions you can better prepare content that they may be seeking. This is a little more work, but the rewards will be worth it.
Get some healthy competition going on your Facebook. You can easily organize contests and giveaways. Therefore, run a contest through your Facebook page. Soon, you'll experience greater activity. With the right promotion, you can have a large fan base quickly and easily.
Also get to social media panel know where they go to consume information on your company or your industry. Do they hang around in forums, is there a big presence on Facebook, or do they congregate in linked in.
There is nothing inherently wrong with any of it, it's just that there is a time and a place for all of it. There is a line between public and private and SMM smudges that line, throwing into question what's appropriate and what's not and what side of the public/private line any given things sits. Ready to make a decision on the matter – and maybe forego further workshop attendance – I readied myself with some deep breathing to defend my theory and be called out as old school. I asked social media panel guru, April Harris of Colorphire Studio, what she thought of my theory on SMM and the public/private thing.
Don't be complacent. It is important to track the results of your strategies. Be realistic. Be sure not to burn up precious time on software and methods that won't work.