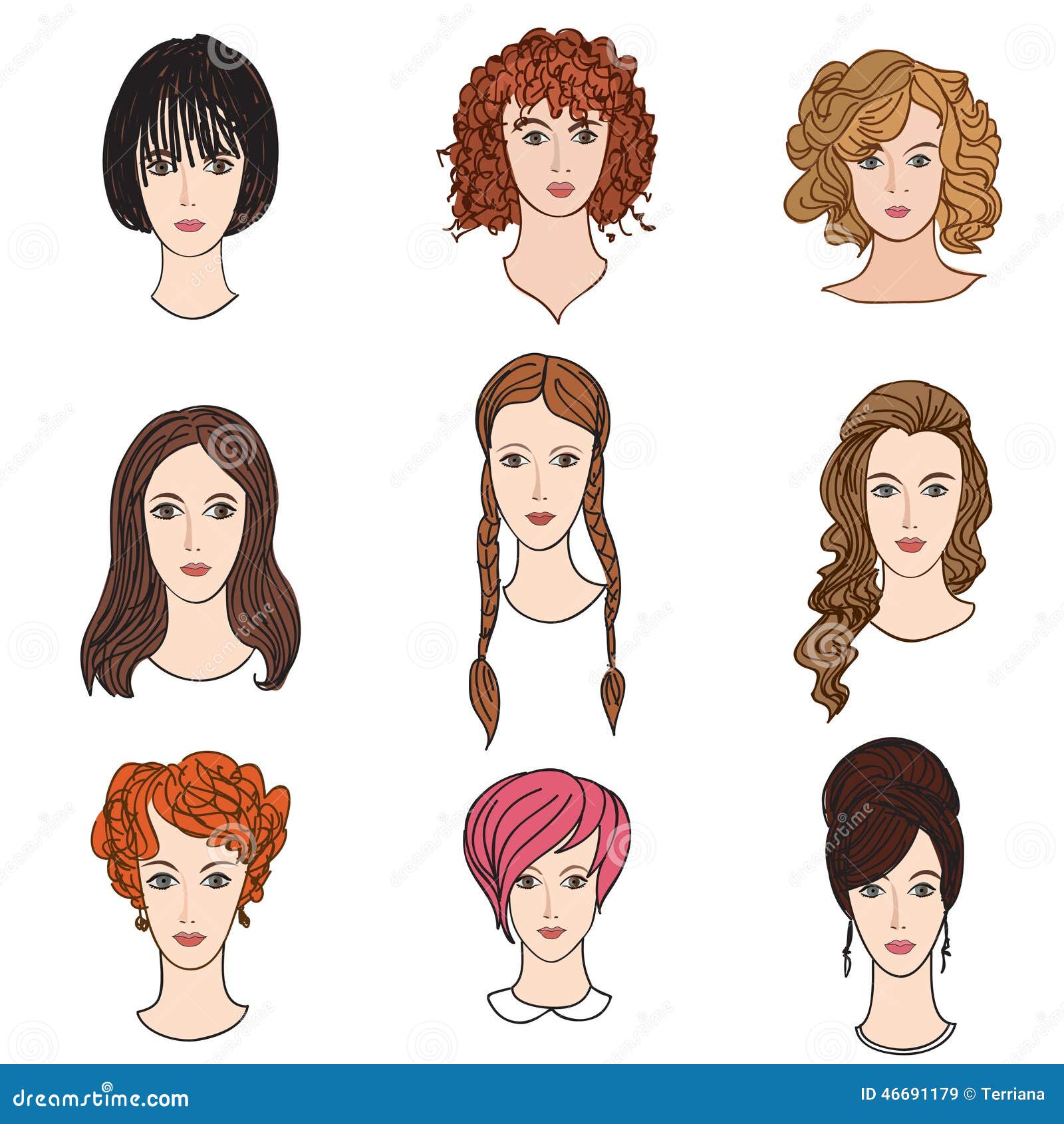 In short, because your business's very survival depends on it. The tools you need to learn about and how to use and start using are easier than you think. So if you haven't gotten started, you need to get started now.
A photo tells a story: Your blog on your Facebook, LinkedIn and other social networking sites are as equally important as your career experience. Recruiters and potential employers now use Google for researching and finding as much information about their future team before they even land a first interview. That itself can deter potential companies from hiring you. Have a neutral image and limit your settings.
I don't have time for Twitter! There is no greater waste of time than social media sites if you don't learn how to plan your tasks and budget the time you spend on there. You can click around endlessly on these sites and waste a few hours. I try to spend less than 15 minutes a day on social media, but I pack a lot in that time. I make every effort to get in and out, not wasting valuable time on there. I have goals before I go in and I accomplish them and leave. I would say to be a competitive small business you don't have time to not be on Twitter.
It looks tacky. This is true even if the photo has you standing with your sister, sister-in-law or aunt. Women are not going to ask. They are just going to click the next profile. This holds true for pictures where you edited the woman out too – parts of the dress and even your stance shows that the picture was edited. Do yourself a favour and get a simple snap of you and upload it.
2) Then use good ole Google or the search engine of your choice and search for blogs of people in your niche. You are looking for people with complementary products or services to yours. Those who are also active on social media will have links on their blogs to their setting up social profile. So what you should do is to follow them. Follow them on Facebook, Twitter, LinkedIn. Subscribe to their RSS feed as well and their newsletter if they have one.
One great feature about LinkedIn is their groups. Click the groups tab up top and search for some of your interests. There are groups for nearly any interest for every person. Once you join some groups browse through the posts, comment or "like" them or even create your own. There is a ton of things to learn in these groups!
Rather it's about 'networking', sharing valued-added resources, showing an interest in others, providing support and assistance, and about establishing and nurturing a strong network of likeminded people.